We are very excited to announce that this year event donations will support the Idaho Challenged Athletes Foundation in Boise.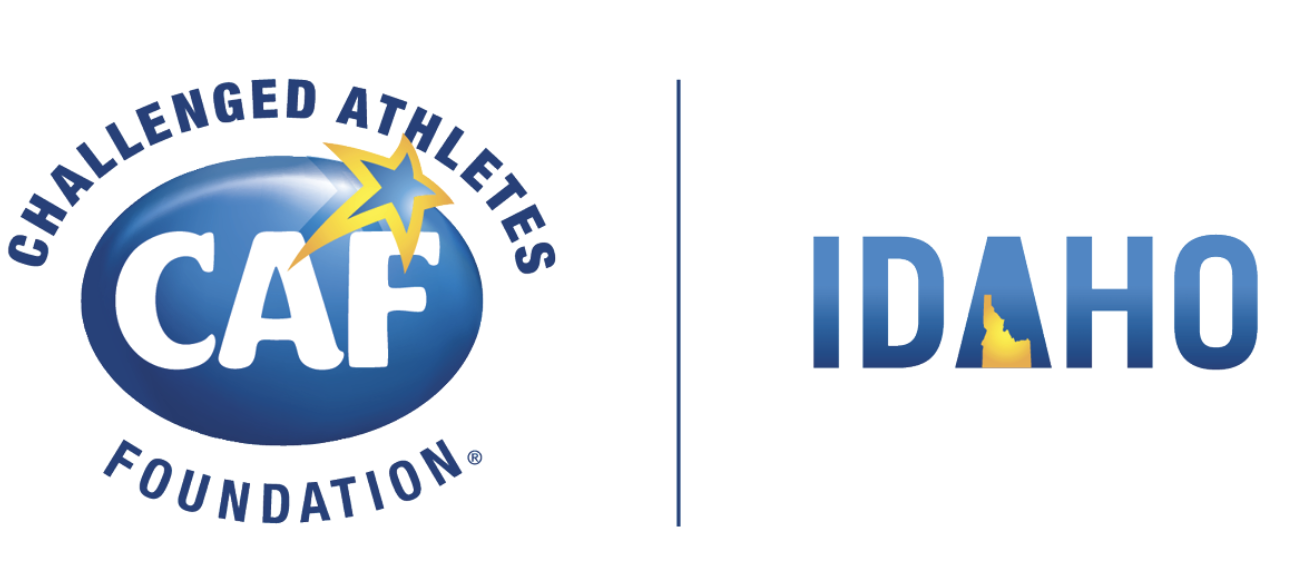 There are several ways to donate to BAPA for the Heroes Pickleball Tournament :
PURCHASE A RAFFLE TICKET FOR AN ELECTRIC BIKE:

There are total of 150 raffle tickets available for $100 each. Purchase a raffle ticket!



TO MAKE AN ONLINE DONATION:
Complete the form at the bottom of this page and donate via a PayPal payment.
DONATION BY CHECK:
Send a check to the club treasurer:

Boise Area Pickleball Association, c/o Kathy Getto -- Treasurer, 4173 N. Linwood Way, Meridian, ID 83646
CORPORATE or DOCUMENTED DONATION:
If you need BAPA to provide an invoice or documented proof of your donation, please contact us via email at BoiseareaPickleball@gmail.com so that we can work with you to provide the documentation you need.



Thank you for your support in helping the Challenged Athletes Foundation - Boise.

ONLINE DONATION FORM